Algers Excavation Inc. provides onsite rock crushing and screening services.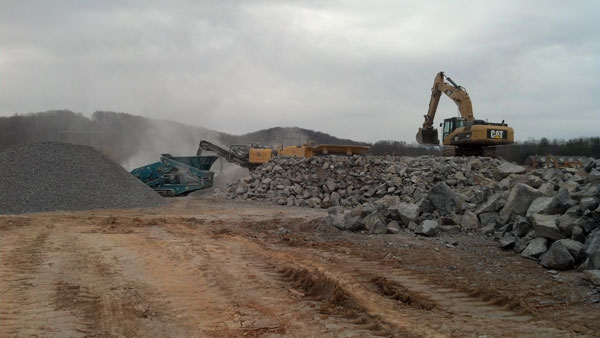 Advantages to using our Crushing & Screening Services:
Experienced operators that you can count on.
Well maintained equipment that minimizes downtime.
The ability to provide innovative solutions.
A commitment to quality.
Safety on the job site is a "Real" priority.
---

We offer well managed crushing and screening solutions. We can help you capitalize on a valuable onsite resource. Use the stone you already have to save money.

Algers Excavation Inc.  specializes in contracting on both large and small projects to provide crushing and screening.
Management believes that strong customer relationships can only be built with a focus on superior quality of service, product and safety in the provision of crushing and screening solutions.
---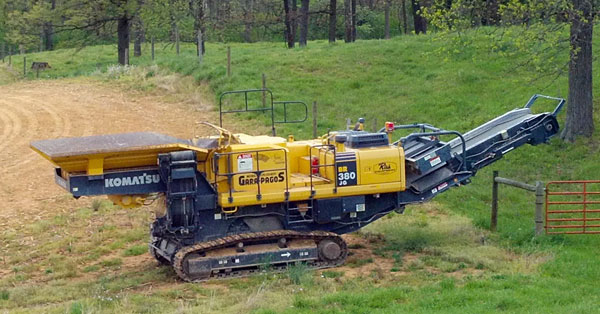 Customers include both private property owners and key players in the Construction Industry.
The Health and Safety Management program that we practice ensures the safety of employees and customers at all times